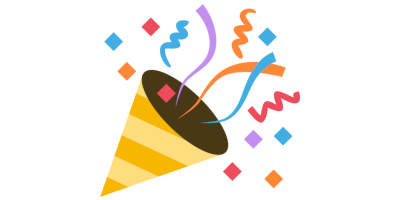 It's hard to believe that I've been involved in this game in one way or another for 10 years now. During highschool I was a player and made tools for it, in university I joined the team and started working on it, and now I'm employed and have embraced all of this as part of my responsibility.
The day when I joined the team constantly lingers in the back of my mind. By this point I'd already quit as a player but I was still working on a bunch of tools on the side - small things such as the AR11 map maker, the BPM changer, and the Twitch.tv chat relay which is now defunct. Some of these tools are still in use today!
A group of friends and I were discussing how cool it'd be if these tools could be integrated into osu! itself, and they spurred me on to email peppy to actuate that fantasy. Beyond the rest of the cringe contained in the email (which I never want to open again), I remember one particular sentence which went along the lines of "I want to give back to the community for what they've given to me".
The happiness, the laughter, being worth something, being looked up to, forming heroes to be inspired by, making friends and being a part of something, improving as a person, improving as a programmer, all of that is what I wanted to repay the community for. For the memories.
This sentence springs to my mind whenever times are rough, which unfortunately is very often both with the community and internally (or even IRL) in the team. Many times I've wondered why I subject myself to everything, because to be quite honest nothing's perfect and being an osu!dev isn't the most glamorous thing in the world, but every single time this sentence reminds my why I'm here - for you, the player.
So for the past 10 years and continuing on for as long as this game lasts, this is my pledge to you: I will not stop at anything nor be stopped by anybody from keeping this game enjoyable and to make sure it lives up to or exceeds the standards we've set thus far. This game has a special place in my heart and I intend to keep it that way.
To all the friends I've made and lost over the years, to the entire osu!team, and to you who's reading this… Thank you ♥